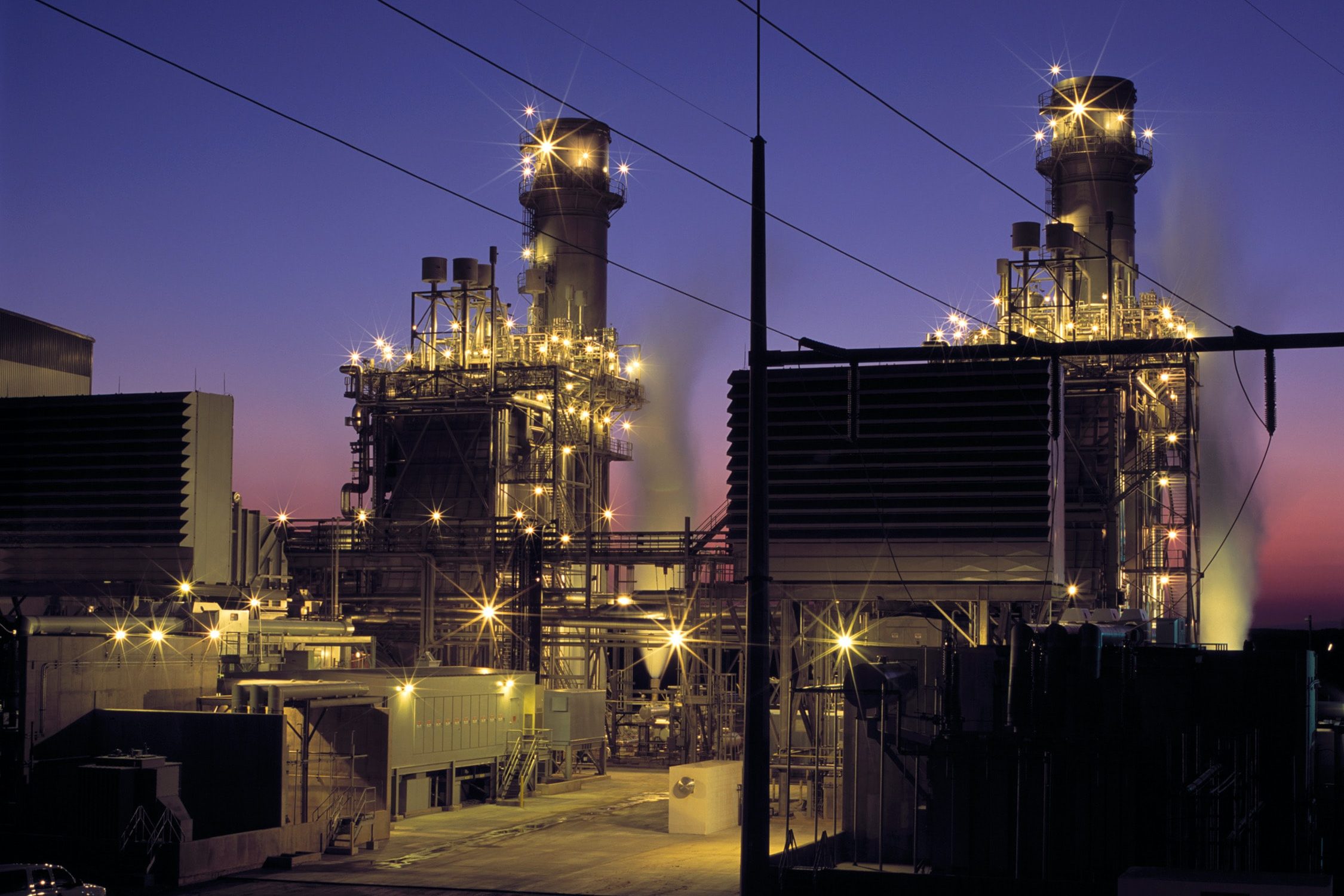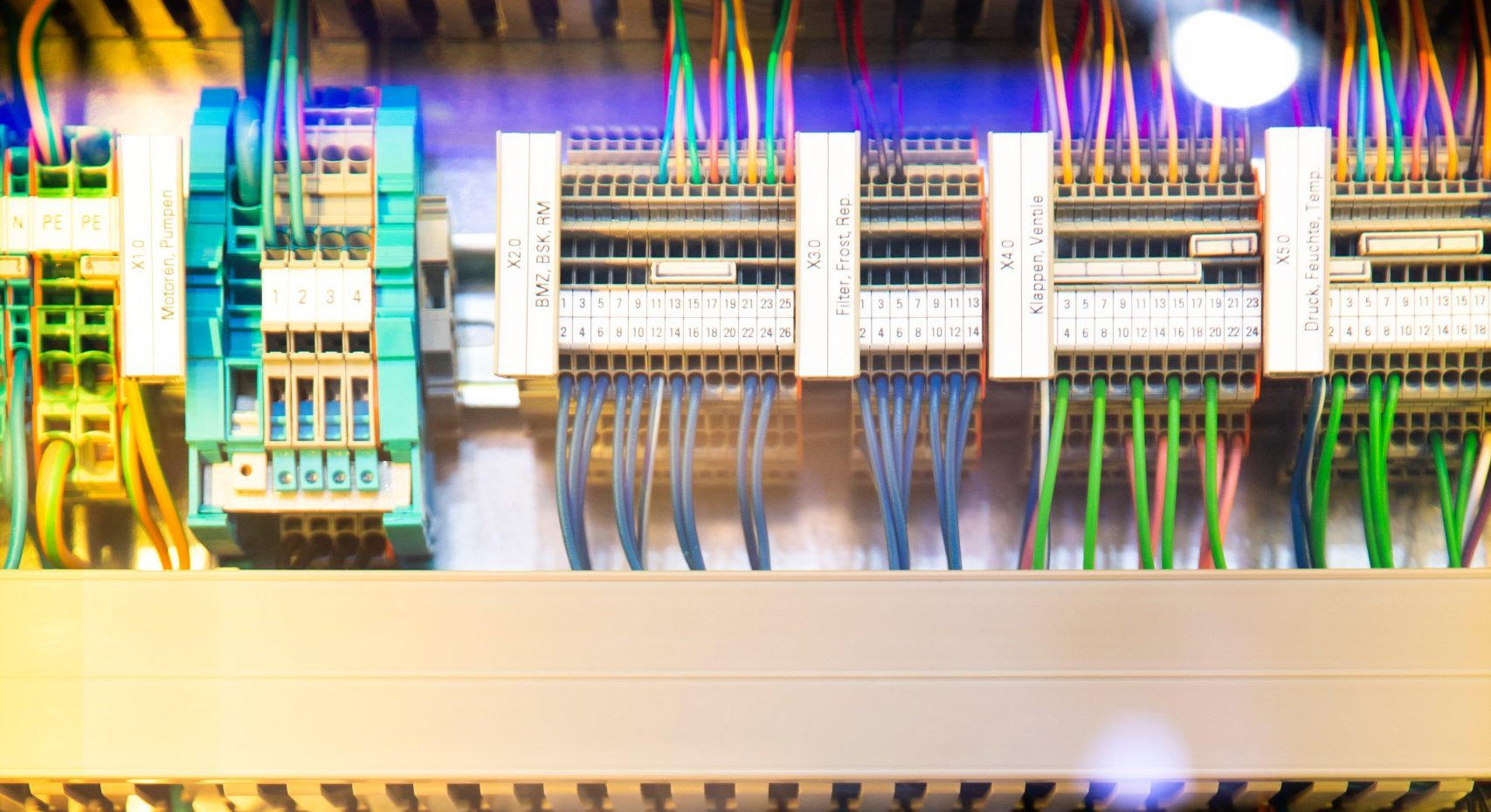 Experts in Commercial and Industrial Electrical Services
Mico Electrical Systems are electrical and industrial contractors, we currently work with all, commercial and industrial electrical services ,we specialise in heat trace systems. We have built up a good reputation with quality of work and an understanding of the client's needs.
At Mico Electrical, we put safety, convenience, and efficiency at the forefront, which is why we adopt the best techniques, use the standard safety equipment, with skilled and licensed technicians.
Wherever you are in the world, we are a call away to provide our services.
Commercial & Industrial Electrical Installations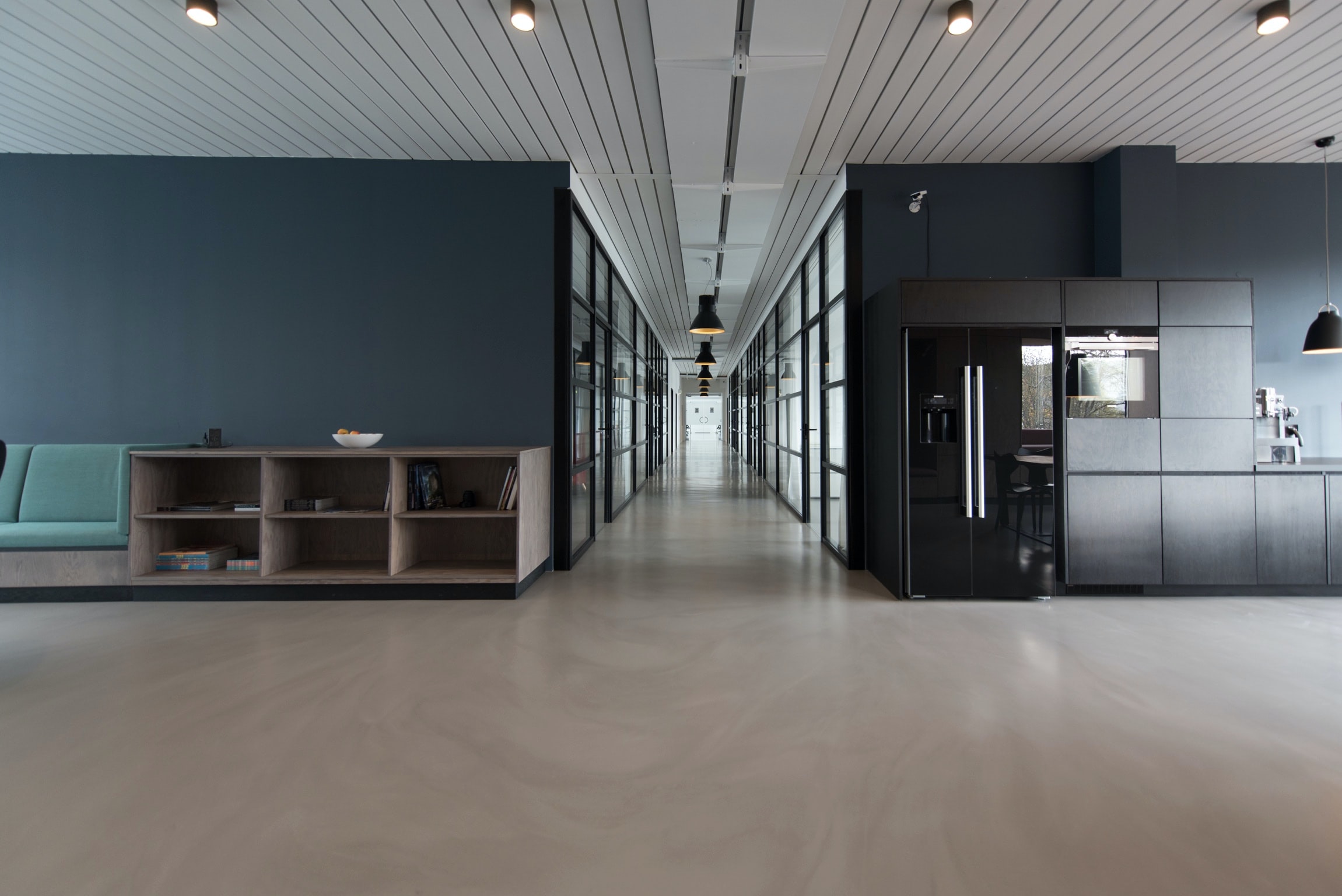 Also known as Electric Heat Tracing or Surface heating consists of installing cables along the piping to provide resistance heating. It's not just a system used to prevent freezing of pipes and vessels but also deployed in applications that require water or another fluid to be kept above a specified temperature.
Heat Tracing is widely used as a protective measure in various heavy-duty industry buildings, oil & gas pipelines to commonplace like apartments, schools and hospitals. At Mico Electrical, we provide clients with the comfort knowing that their pipes are freeze protected or their product in pipes/vessels keeps flowing without obstruction.
We provide various types of heat trace cables and installations, selected based on insulation material, voltage, and heat output per unit length, while also considering the best solutions and associated risks. With the right resistant element run alongside your plant/building piping or vessels, you get a conducive environment.
Commercial & Industrial Electrical Installations
When it comes to commercial and industrial electrical systems you need an electrical design engineer that knows the value of sound planning, clear schematics and open communication.
We have years of experience in electrical consultancy across a range of commercial and industrial projects, from lighting schemes and fire alarm systems, to low voltage power distribution equipment. Our design and build delivery method means we can carry out your design and installation under one umbrella simplifying the channels of communication.
Whether you need an electrical design consultant to work on a design assist basis offering guidance or a full electrical design and build service with Mico Electrical Services fulfilling the role as your design engineers and installation contractors, we have the flexibility to meet your requirements.
Our knowledgeable team of electrical design engineers, aided by the latest CAD technologies and innovative project management methodologies, can provide cost-effective solutions for a wide range of industrial and commercial mechanical & electrical systems.
We are experts in end-to-end, complete office design which means we can deliver a bespoke, inspiring office design, deliver it on budget, on time, and with as little interruption as possible. Your office should be a place your staff enjoy to work in, it should reflect your brand and your work ethos.
Working with world leading firms all over UK & Ireland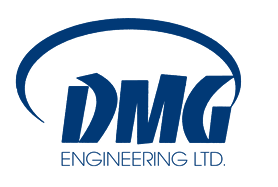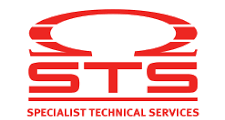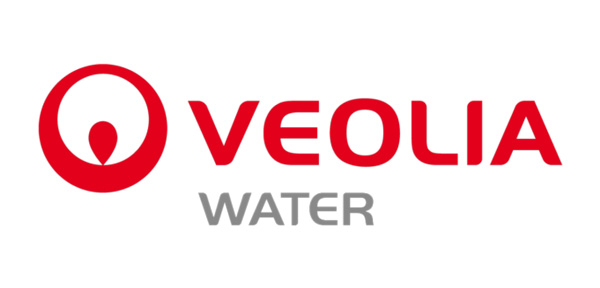 We are highly skilled and approved contractors.